SICHER IM INTERNET – SIDBB E.V.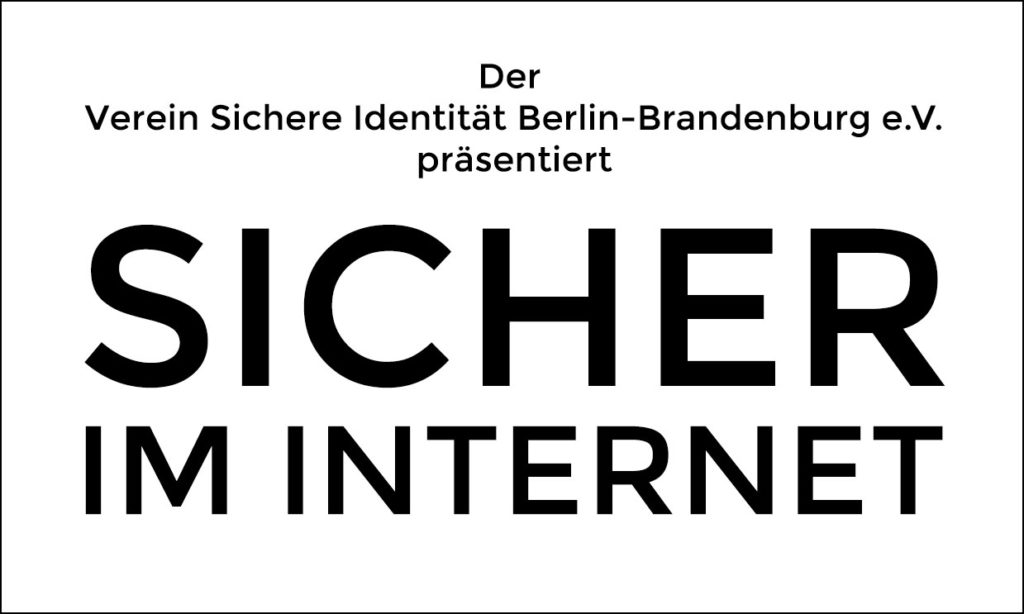 SICHER IM INTERNET is a series of interactive and educational browser apps. Each episode deals with another basic internet security issue, such as password security, email security, social manipulation, ….
The series was commissioned by the Verein für Sichere Identität Berlin-Brandenburg e.V.. It is designed for humans working at mid-sized businesses.