BAREFOOT DOG: STORIES – VIDEO PODCAST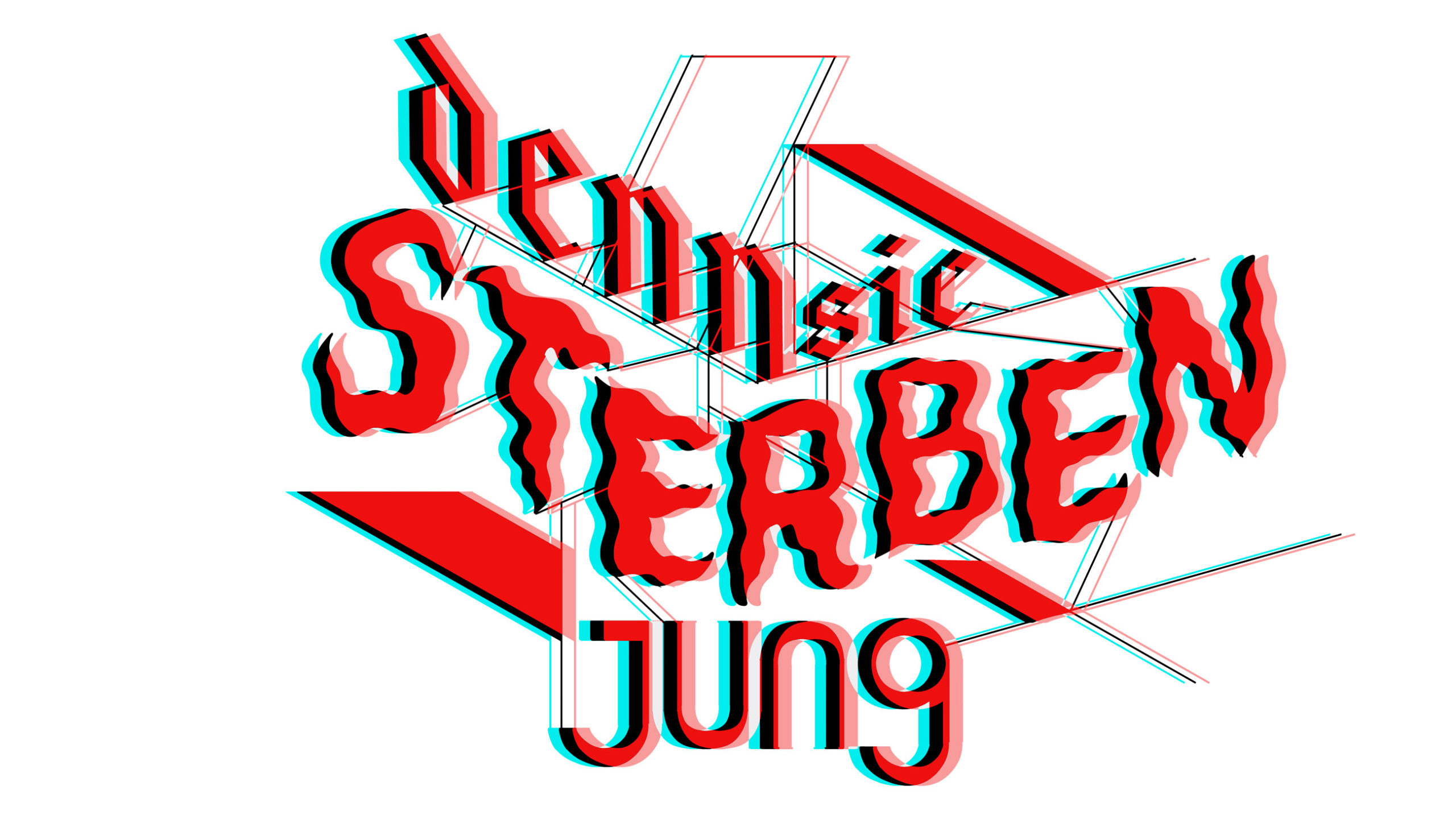 José Victoriano, the patriarch of the wealthy Arteaga family, is kidnapped. His family has to flee from Mexico. The literary debut "Barefoot Dogs: Stories" by journalist Antonio Ruiz-Camacho is adapted as a video podcast with artwork by Sebastian Stamm. Each of the eight episodes has its own narrative and visual style.
José Victoriano Arteaga is only one of many victims in Mexico, but for his relatives, their world changes abruptly. Antonio Ruiz-Camacho tells in eight stories, which interlock like pieces of a puzzle, the disintegration of a family, describes their life in a foreign country, their attempts to gain a foothold there and their failure. With each episode, the picture of the abduction is completed on the one hand, while at the same time the puzzle is expanded by individual experiences and open questions.
Multi-perspective family history
In Austin, Laura, the daughter of the abducted man, meets a young Mexican expat in a laundromat. While forest fires rage outside, they lock themselves in his apartment behind lowered blinds. In New York, Homero and Ximena, his grandchildren, are accommodated in a relative's apartment. They talk about their grandfather, about Mexico, sex, but there is this scratching in the wall, disturbing and frightening. Still in Mexico City, his younger lover Silvia is waiting for him with their son, thinking that he has left her, this time for good, until she learns of the packages, the contents of which leave no doubt as to his whereabouts. Don José's youngest son has emigrated to Madrid with his wife and newborn son. But even the new life in Europe or his beloved dog Zurbarán, still adopted in Mexico, do not manage to comfort him over his inner emptiness.
The main site of the series can be found HERE.
More details and info at NDR
Interview with Stamm can be found HERE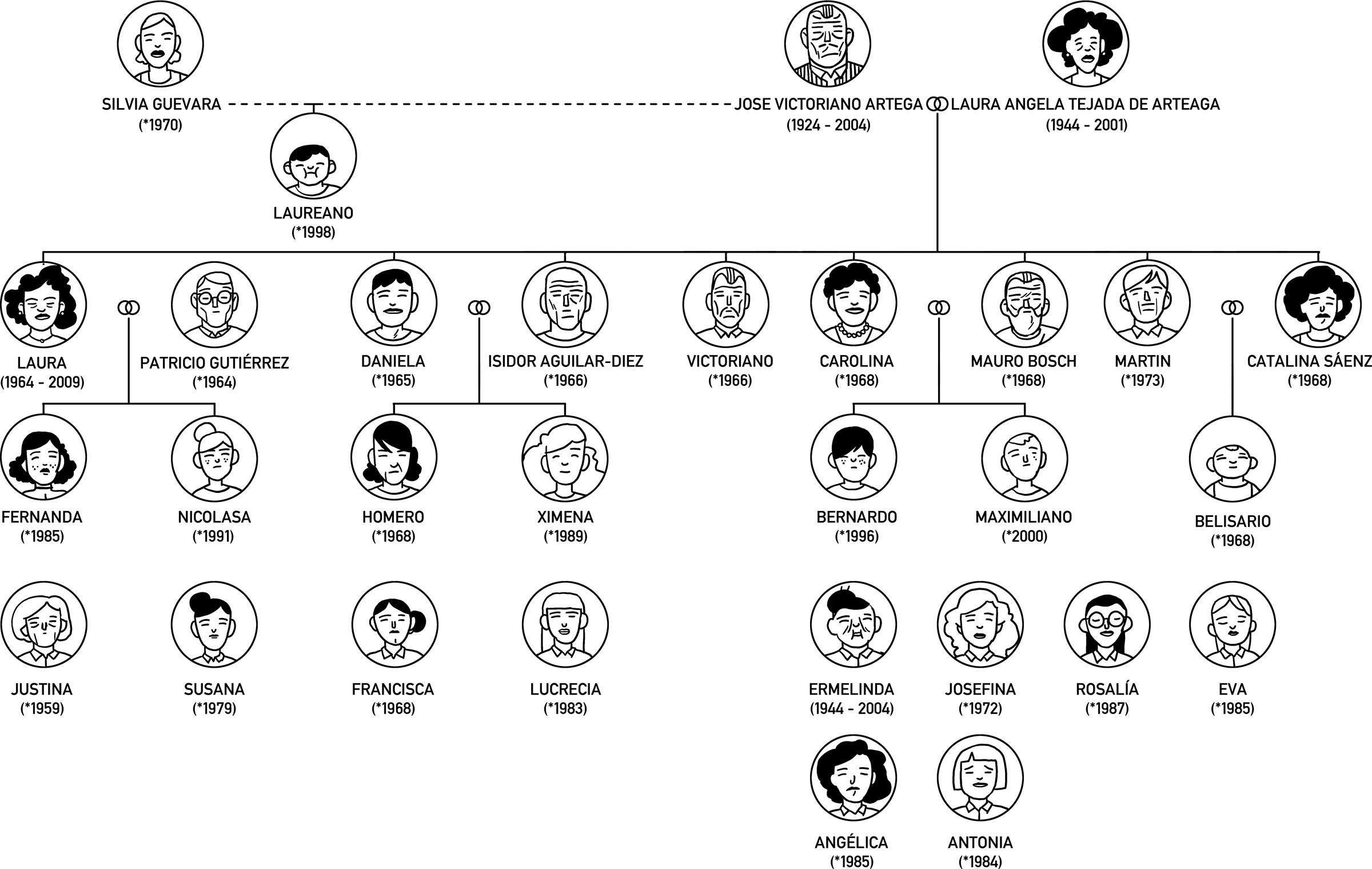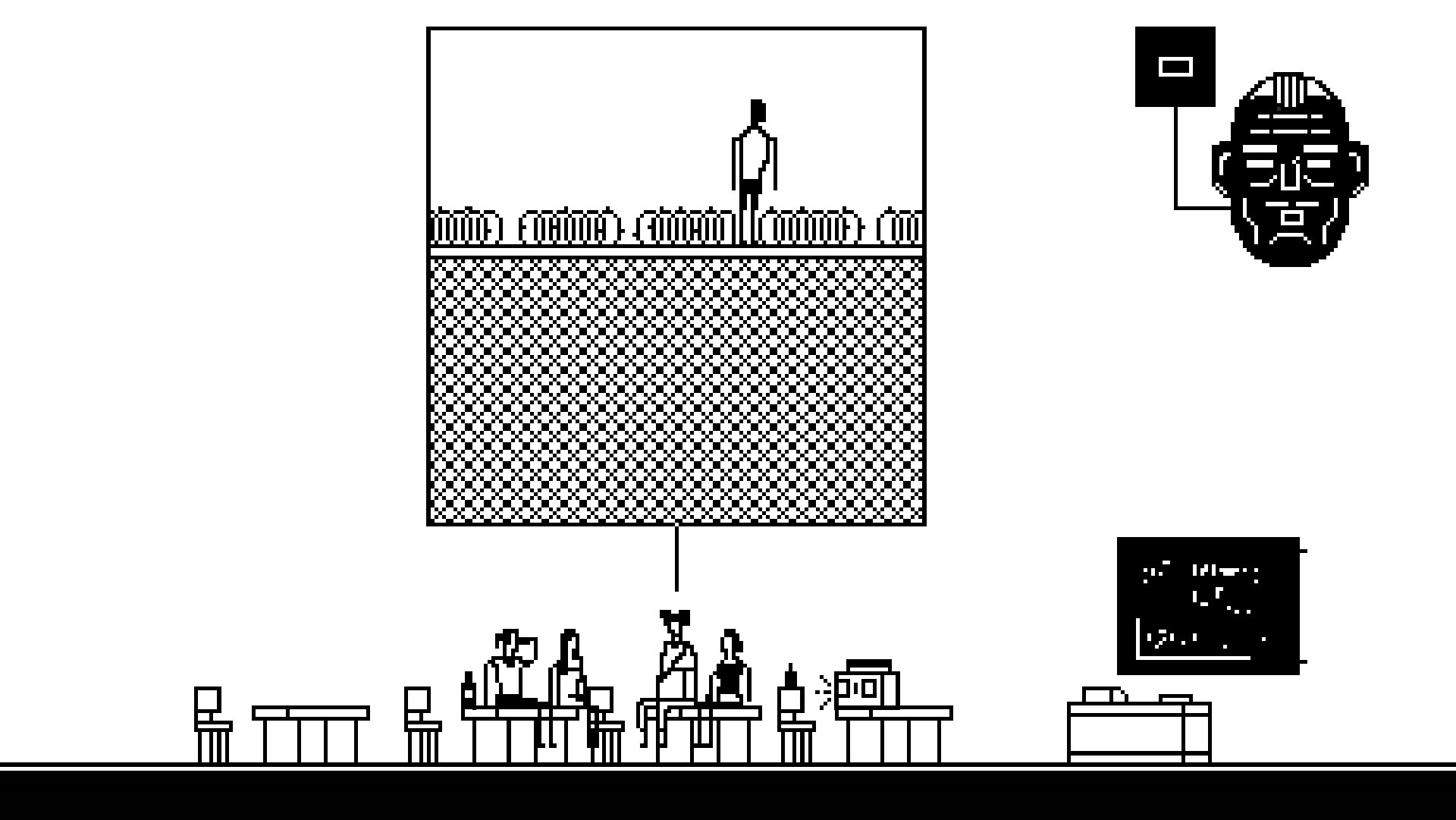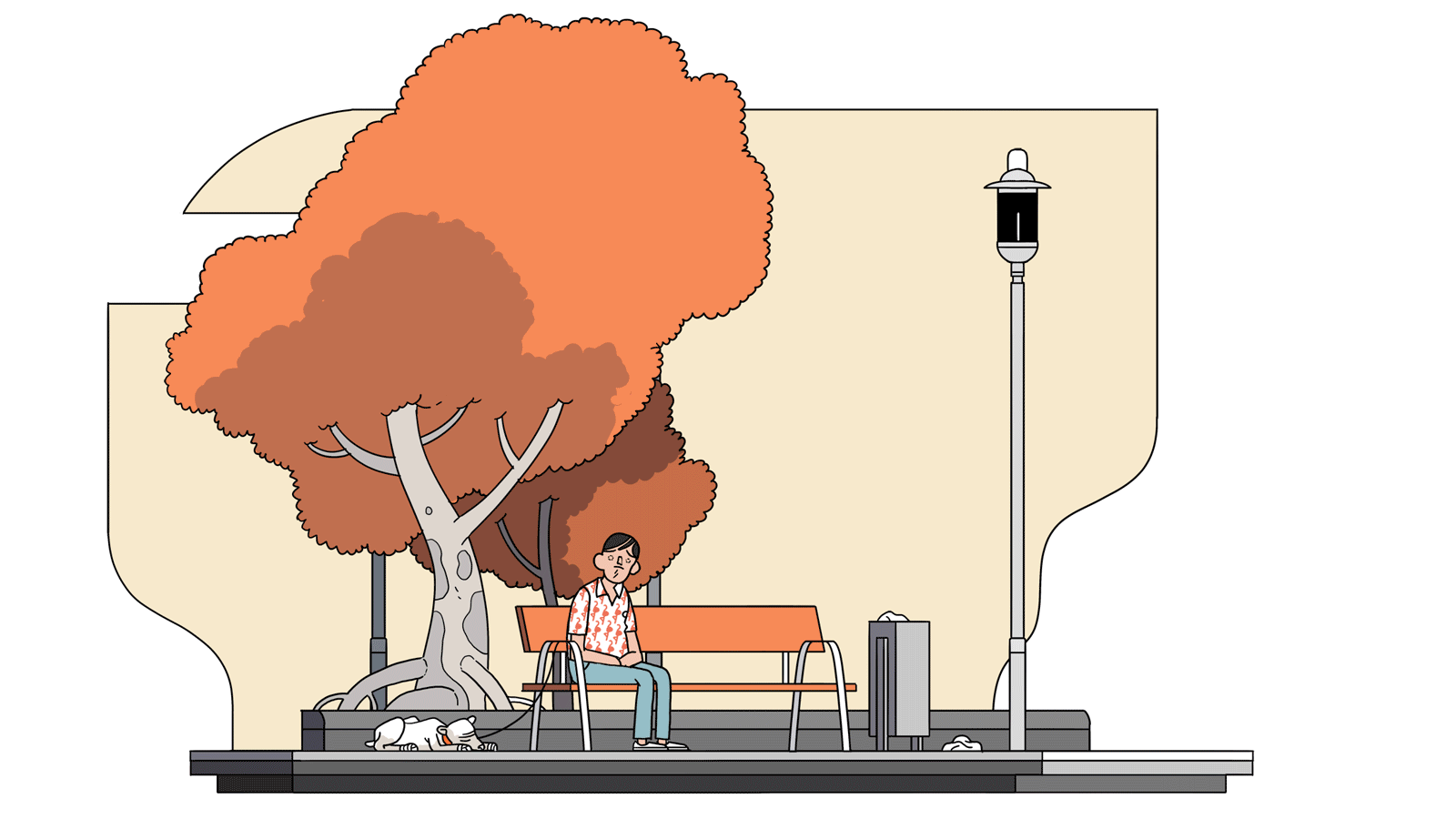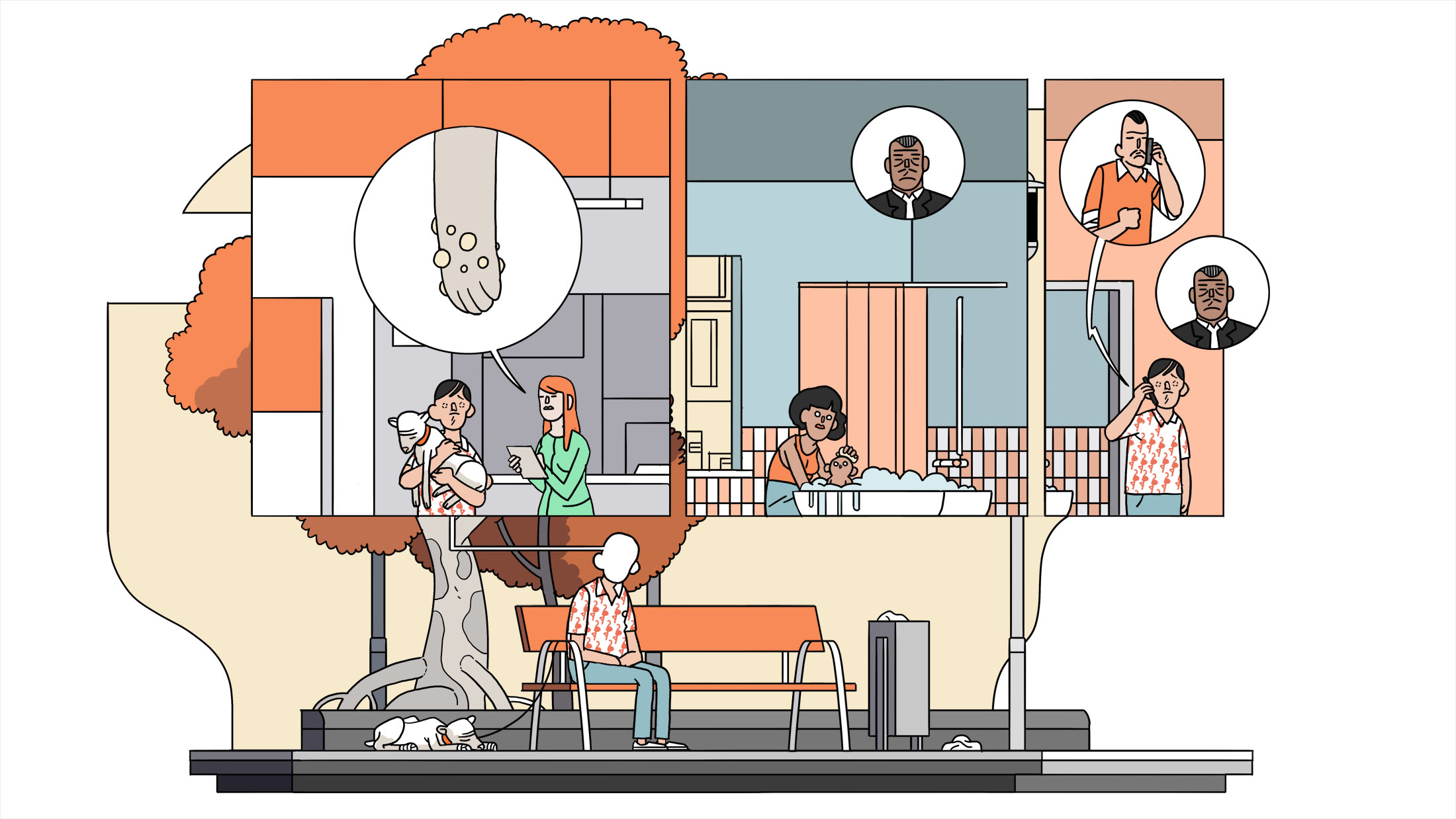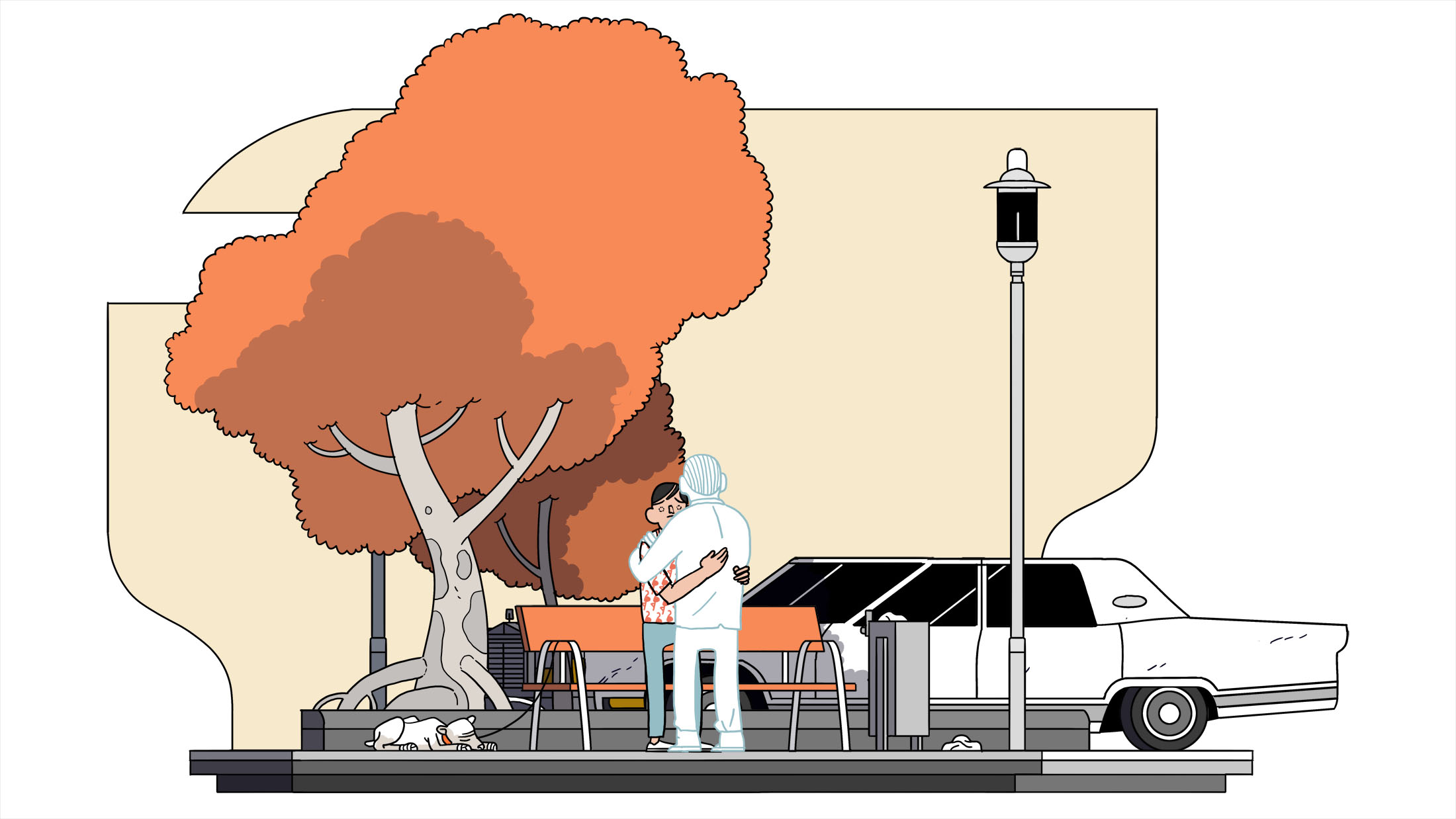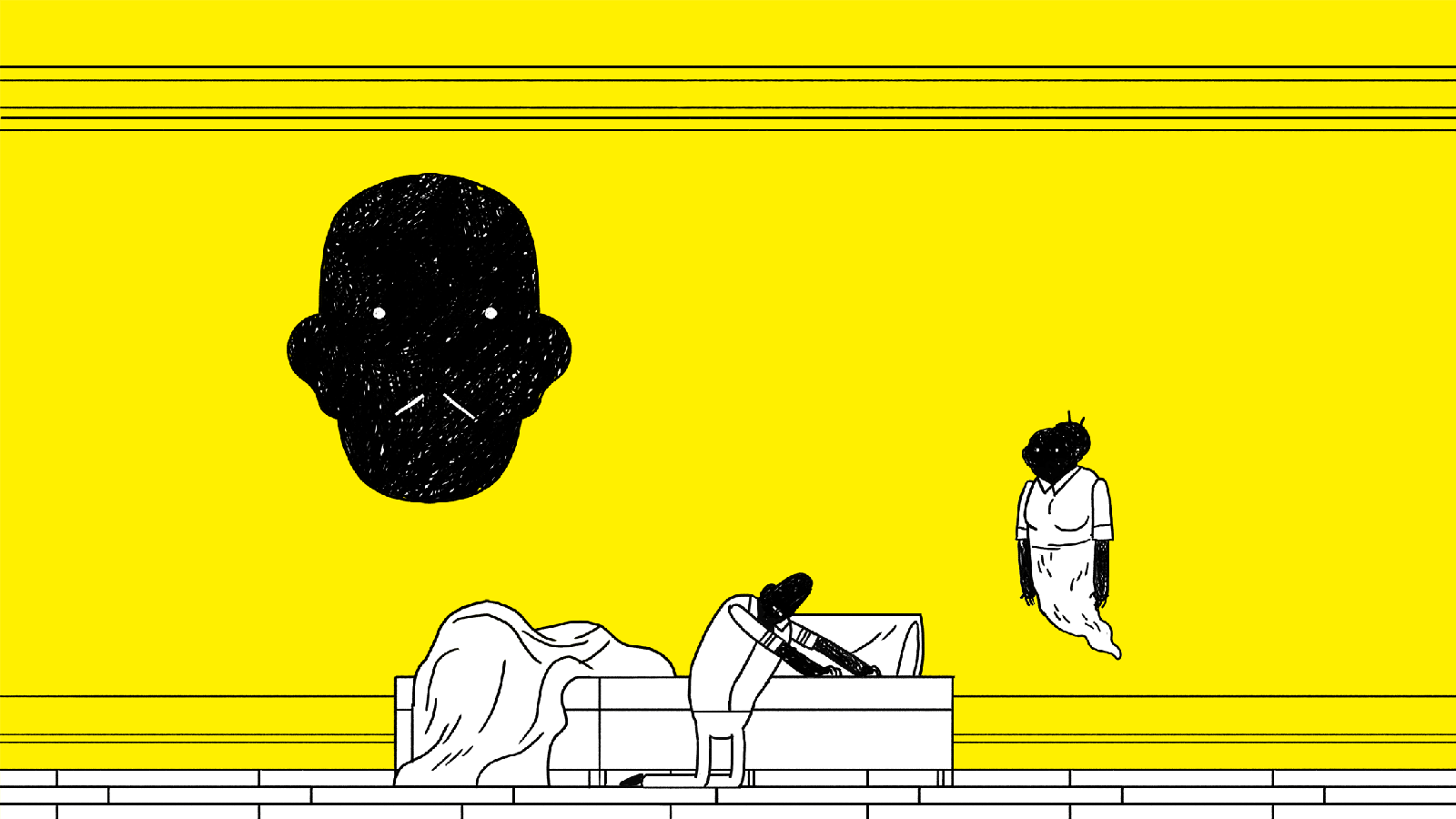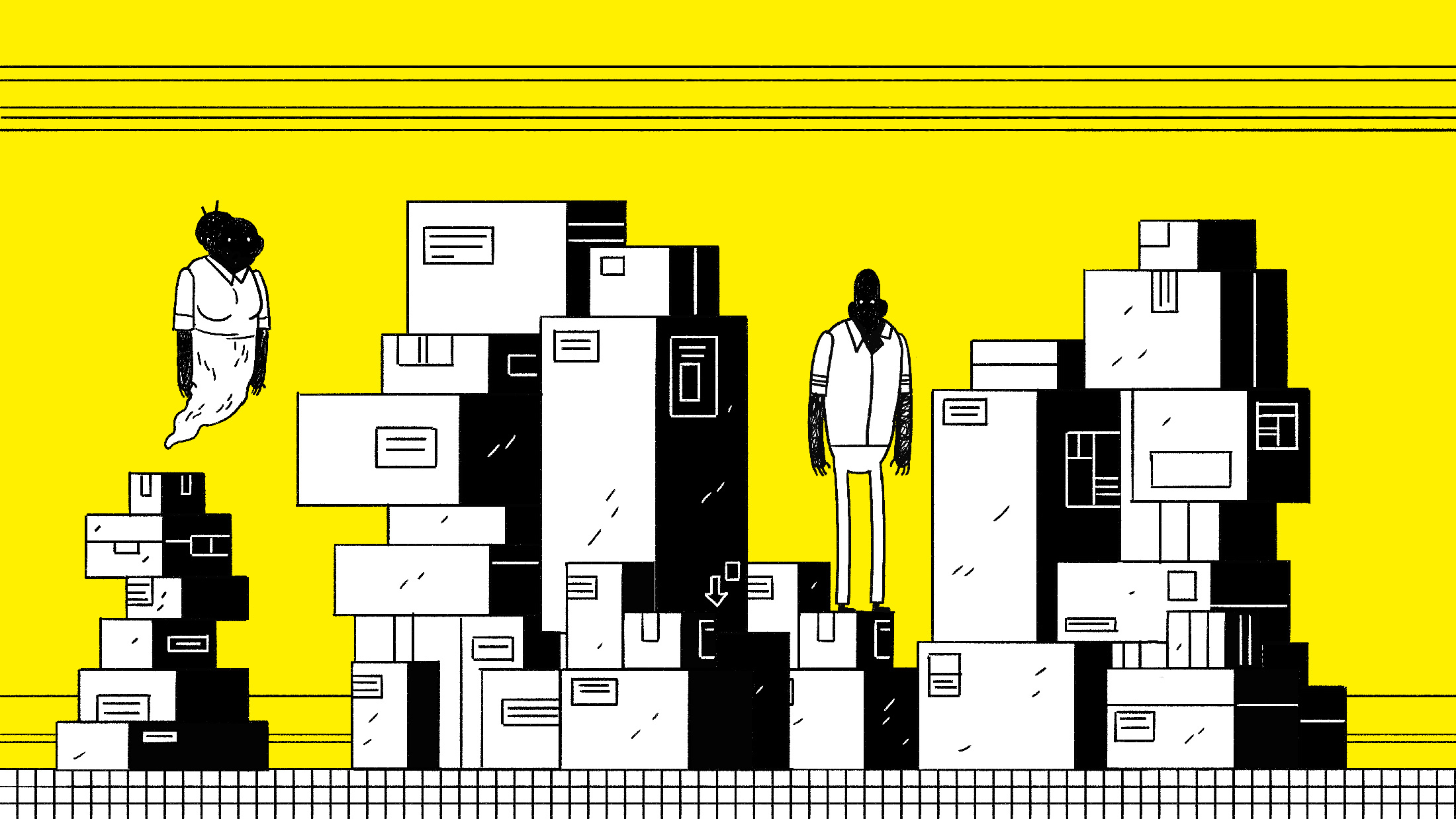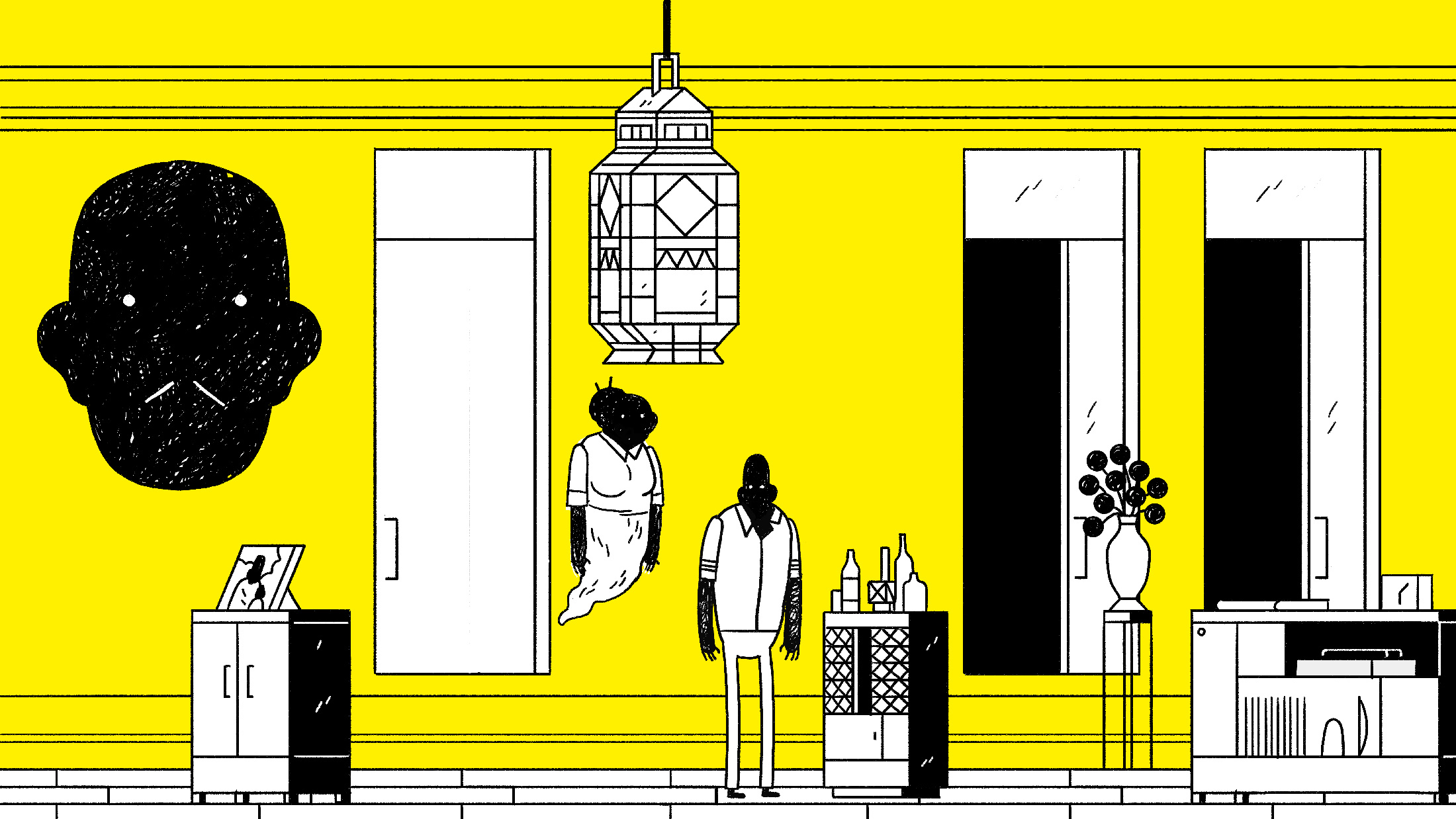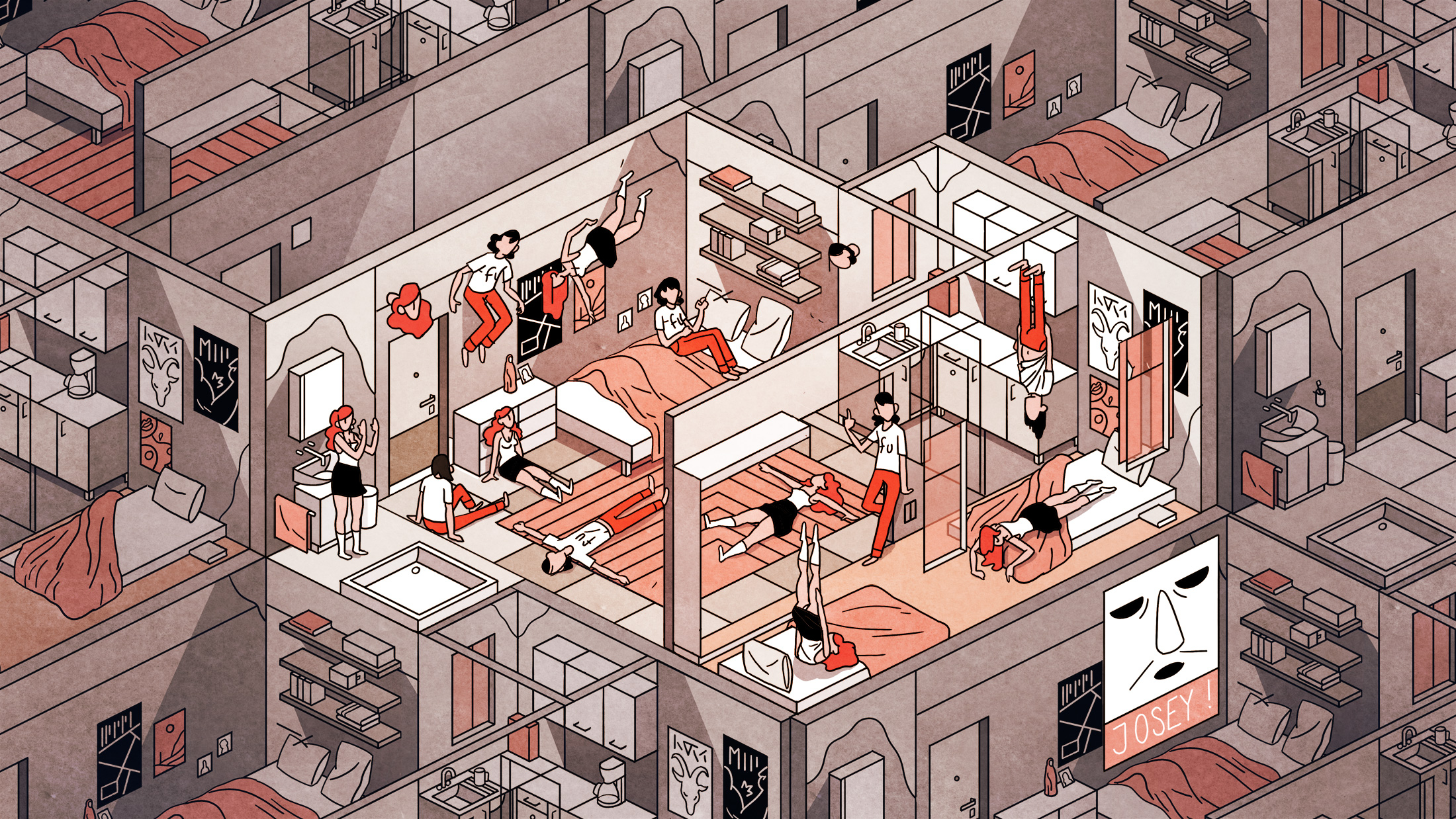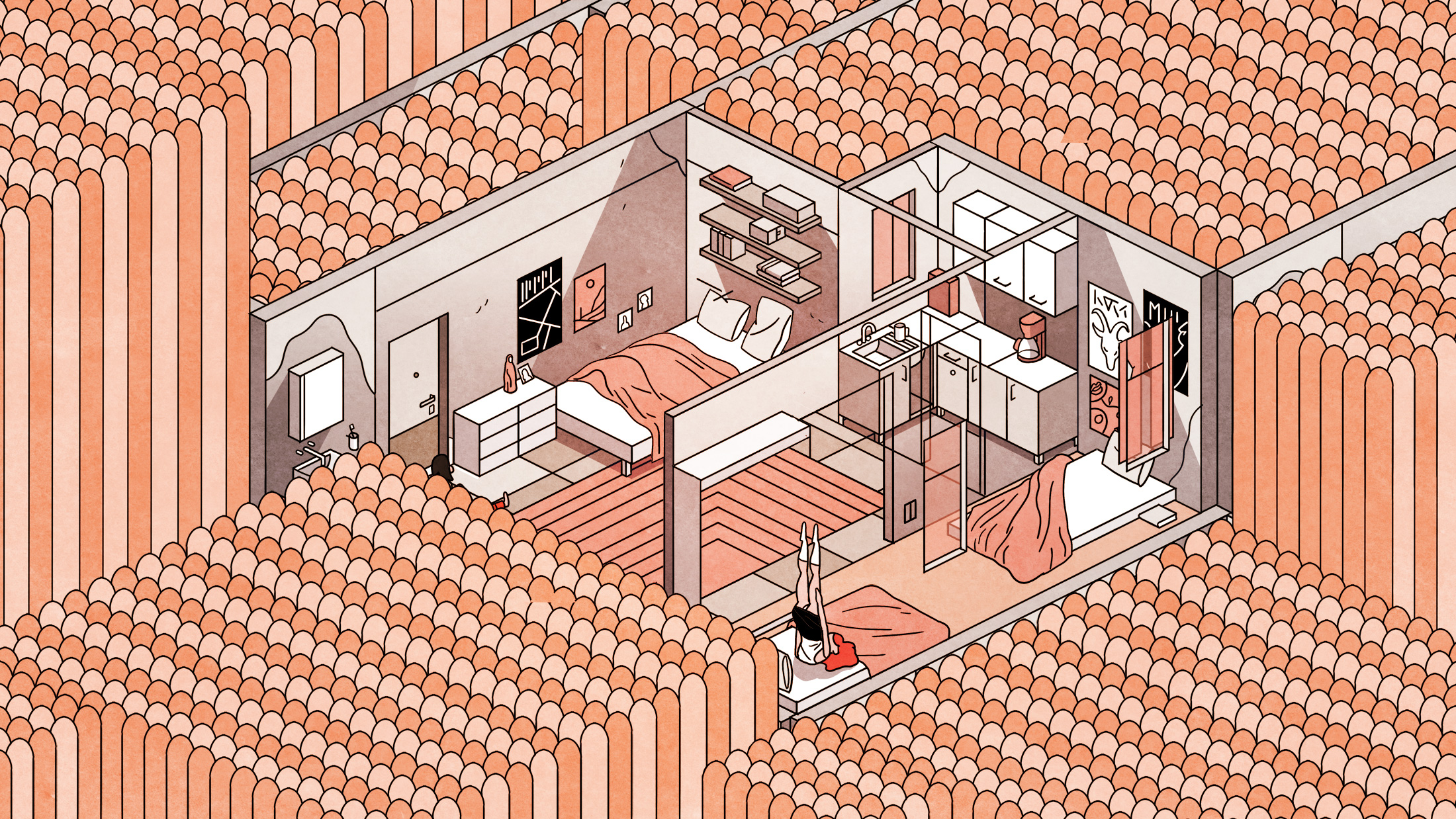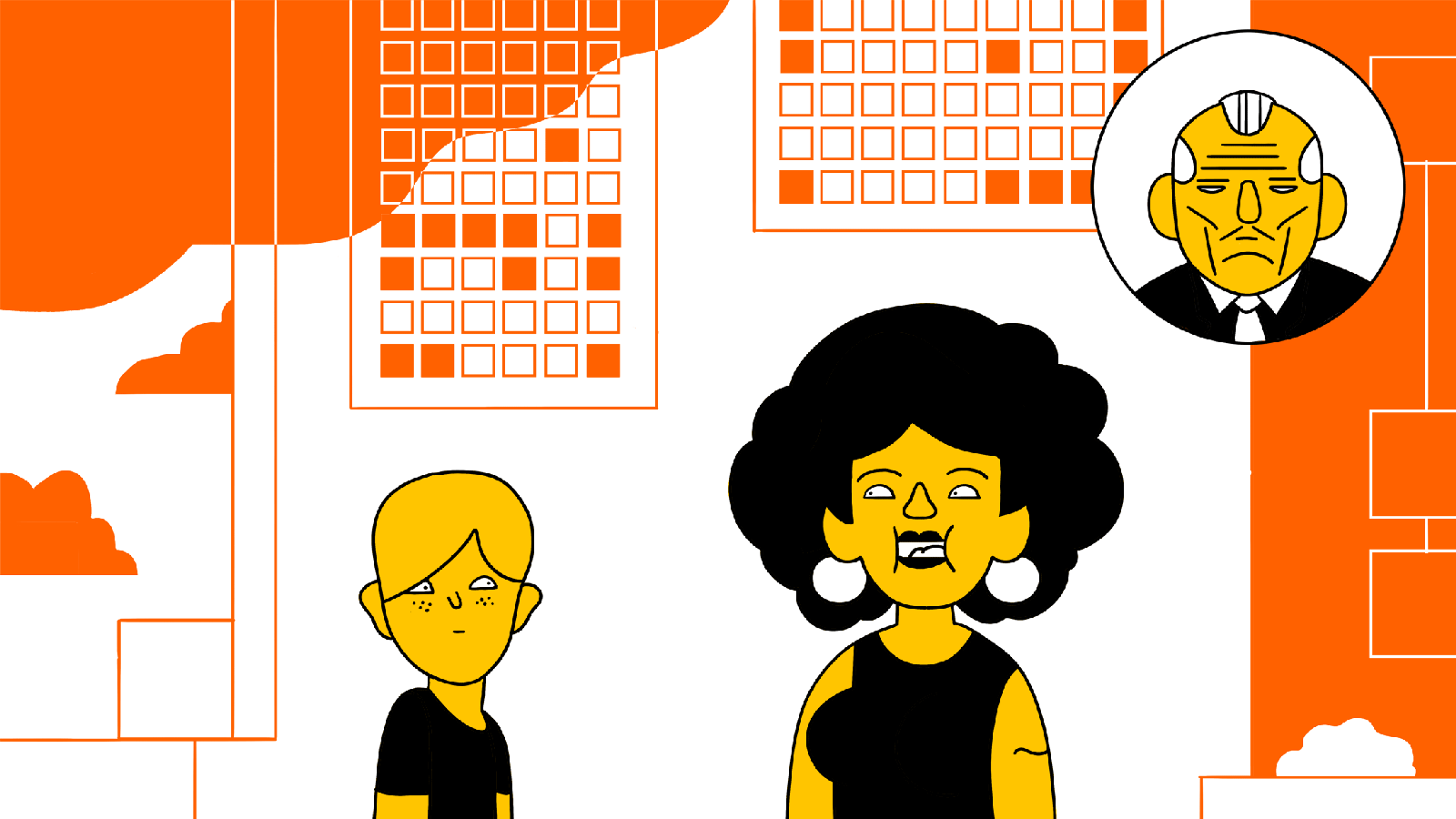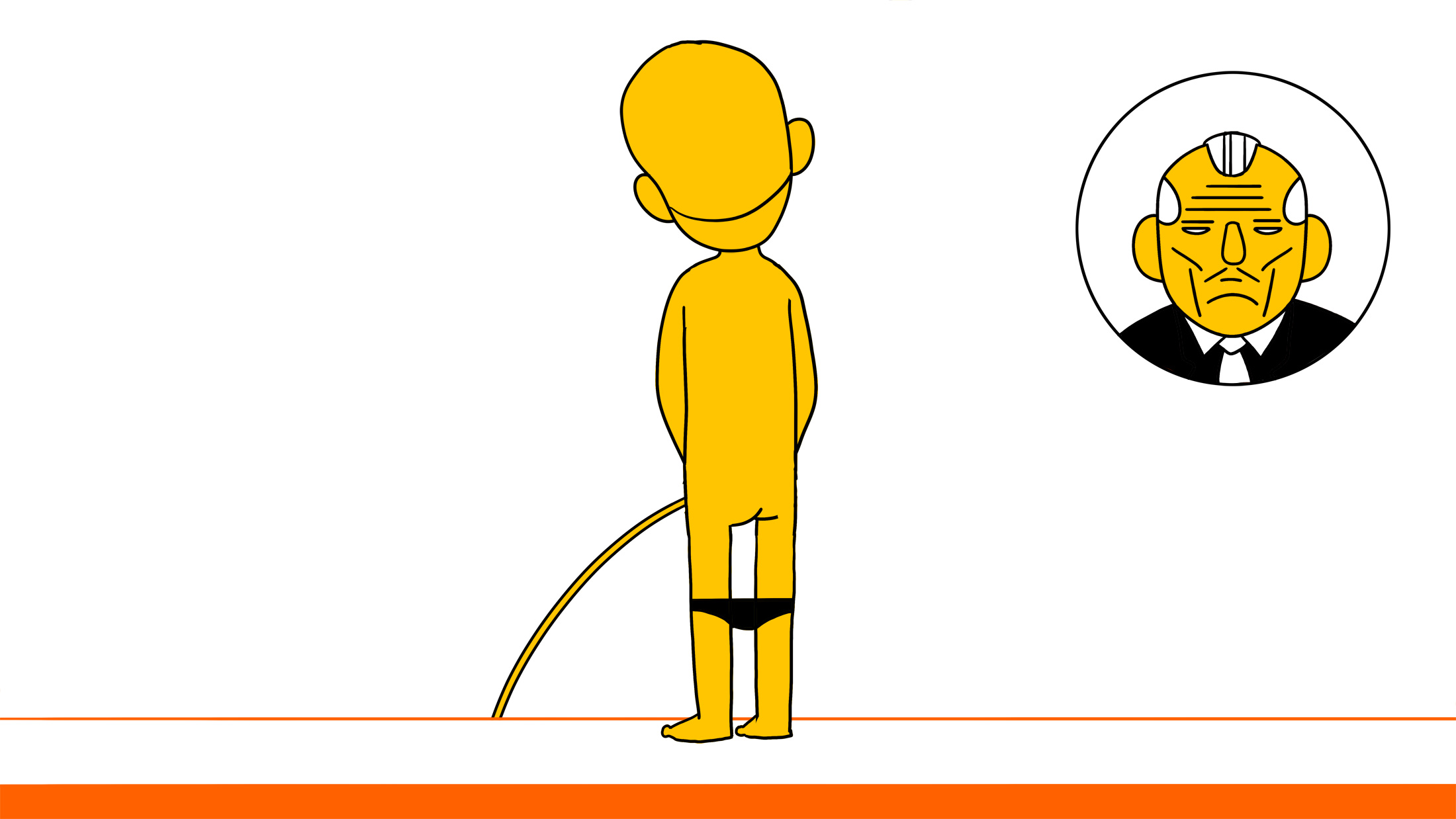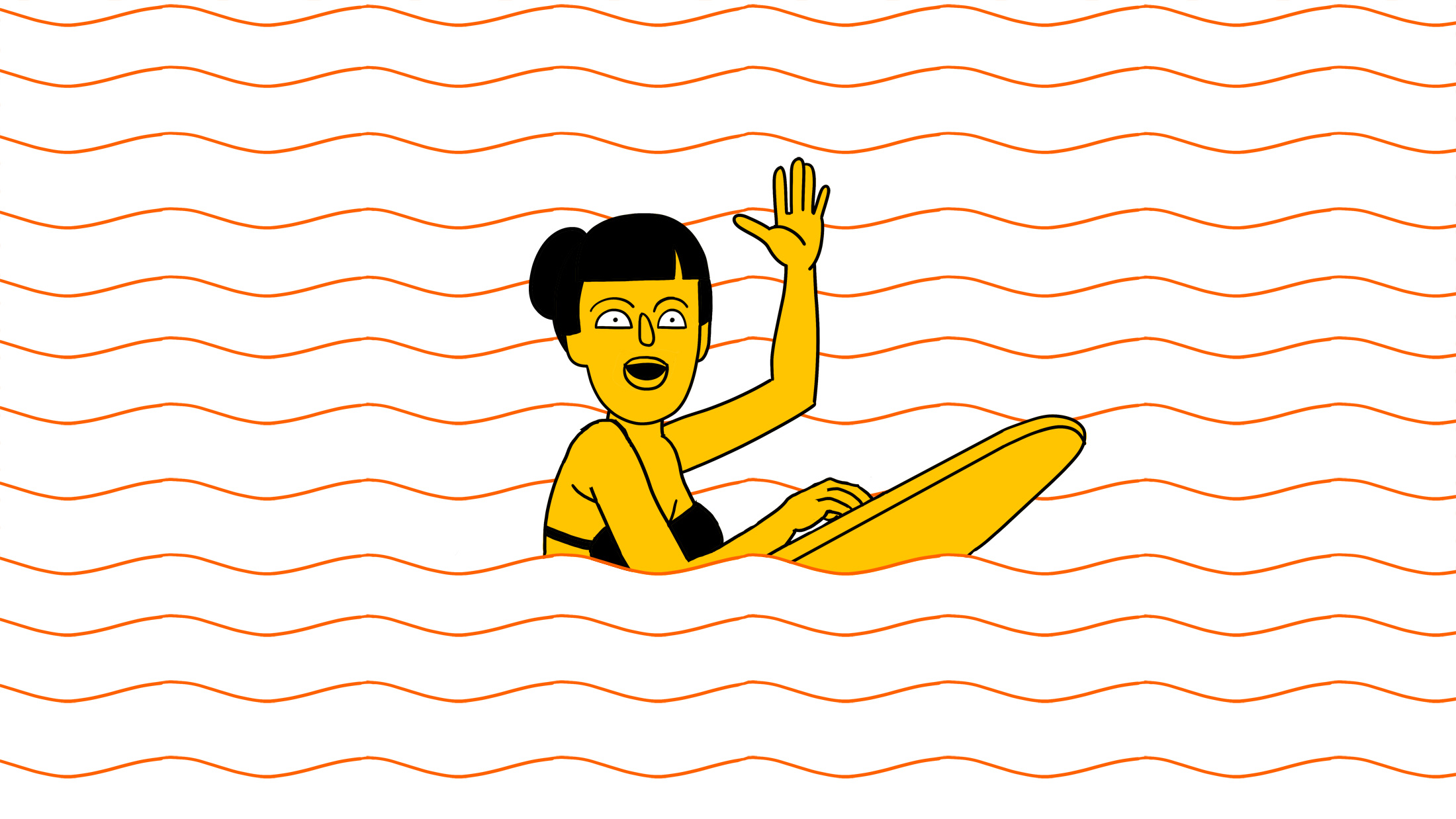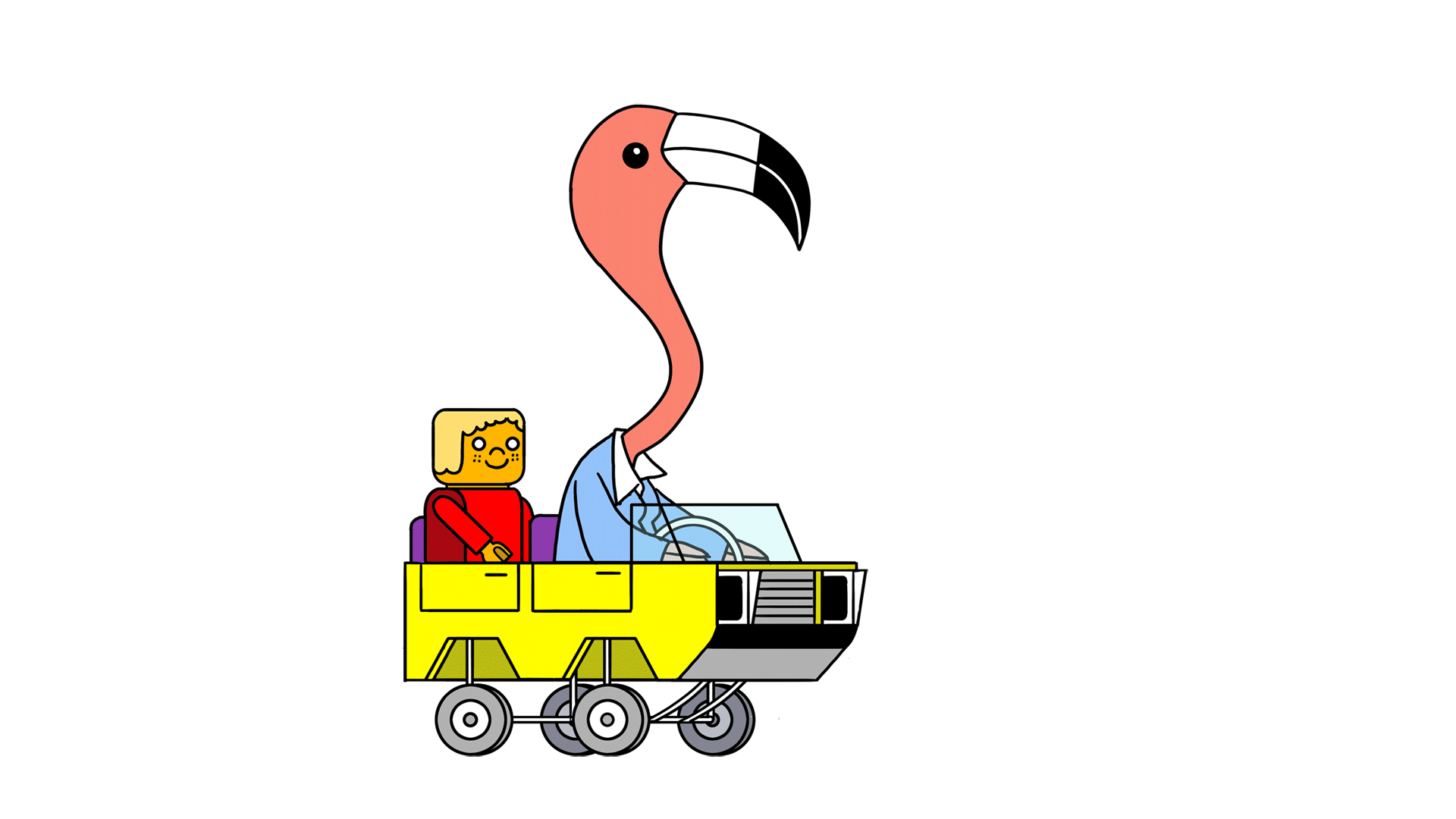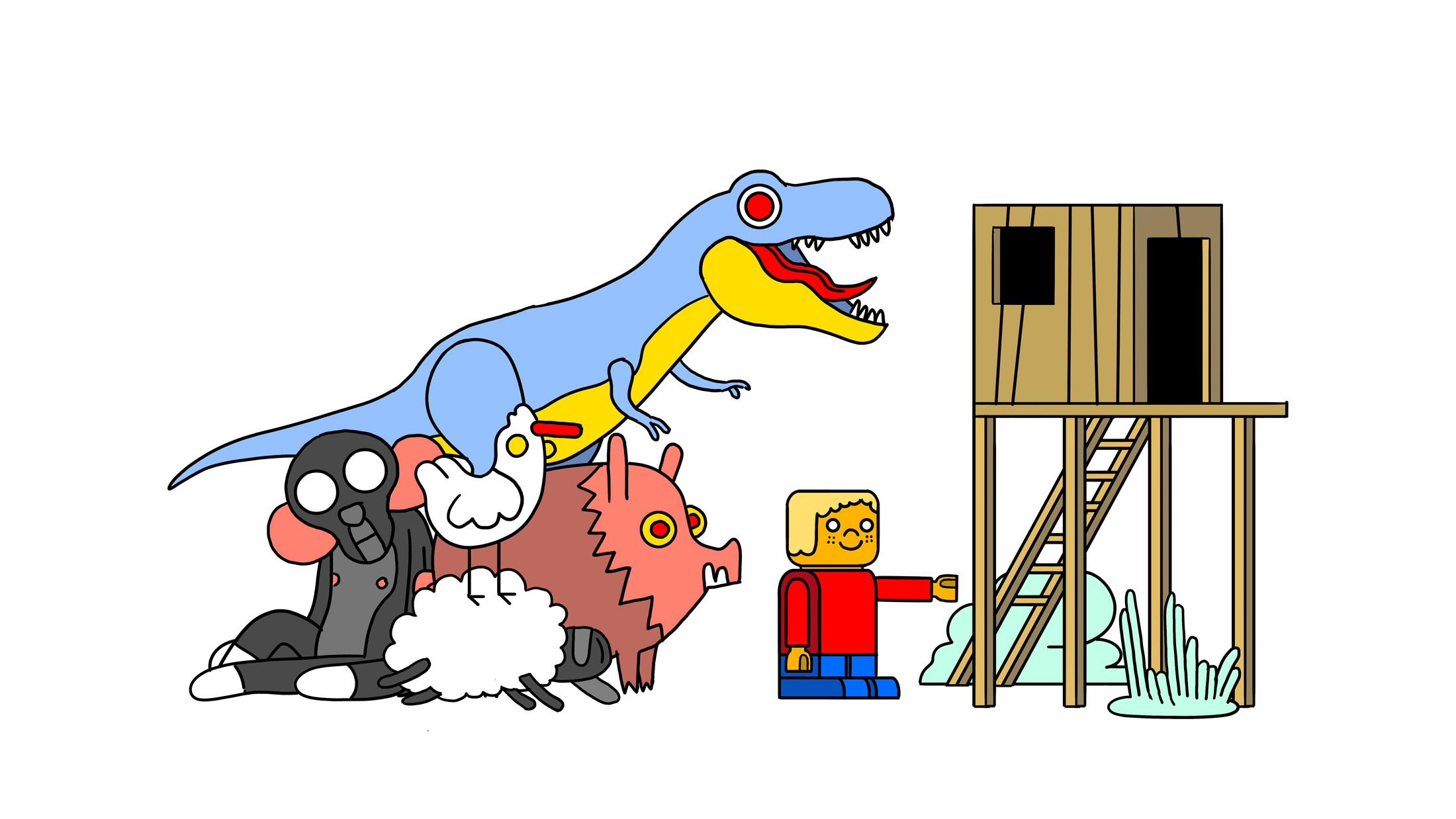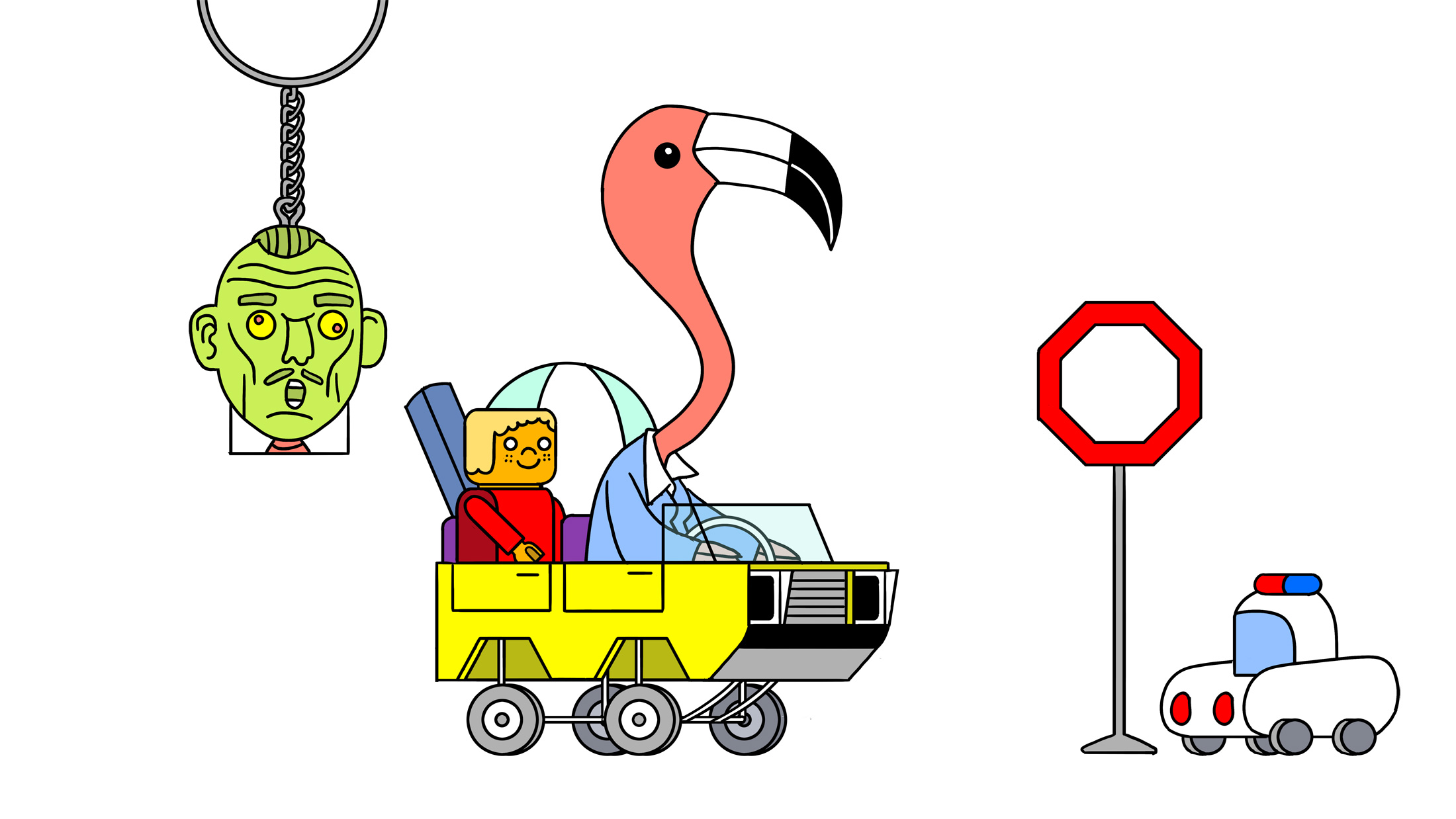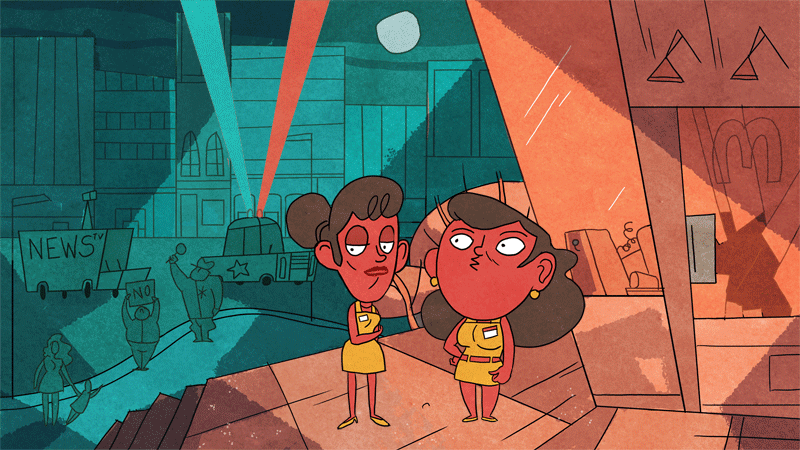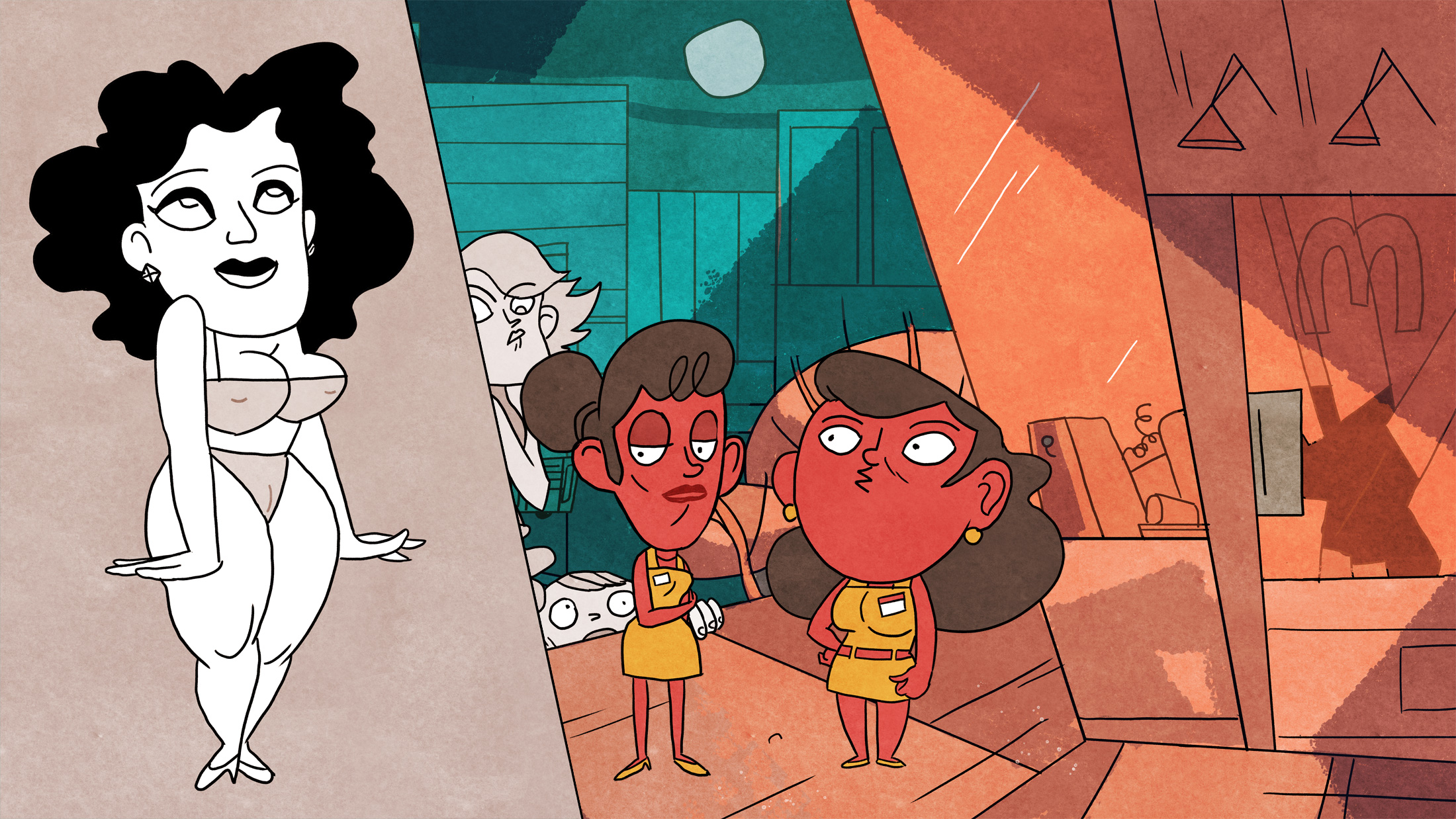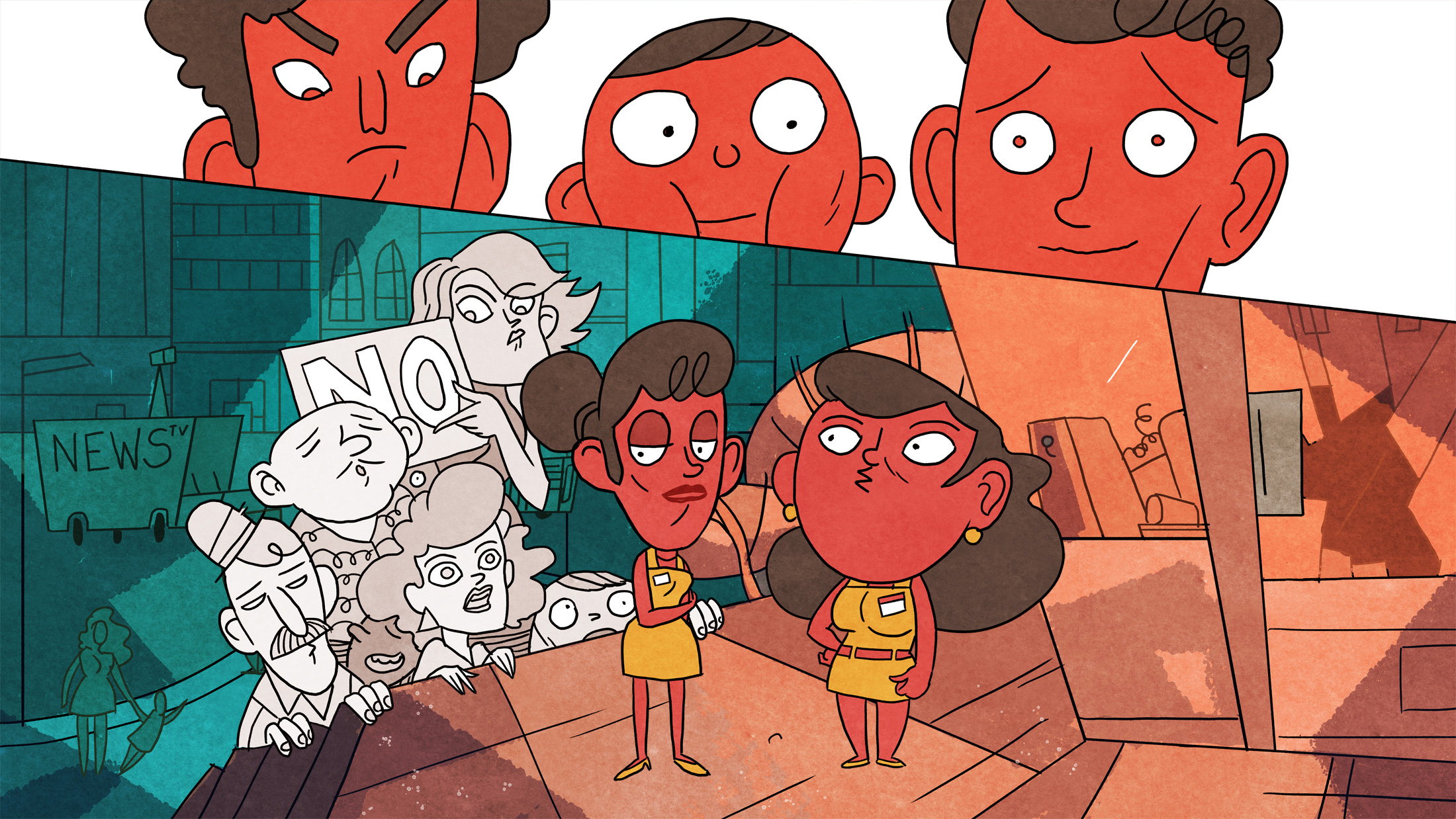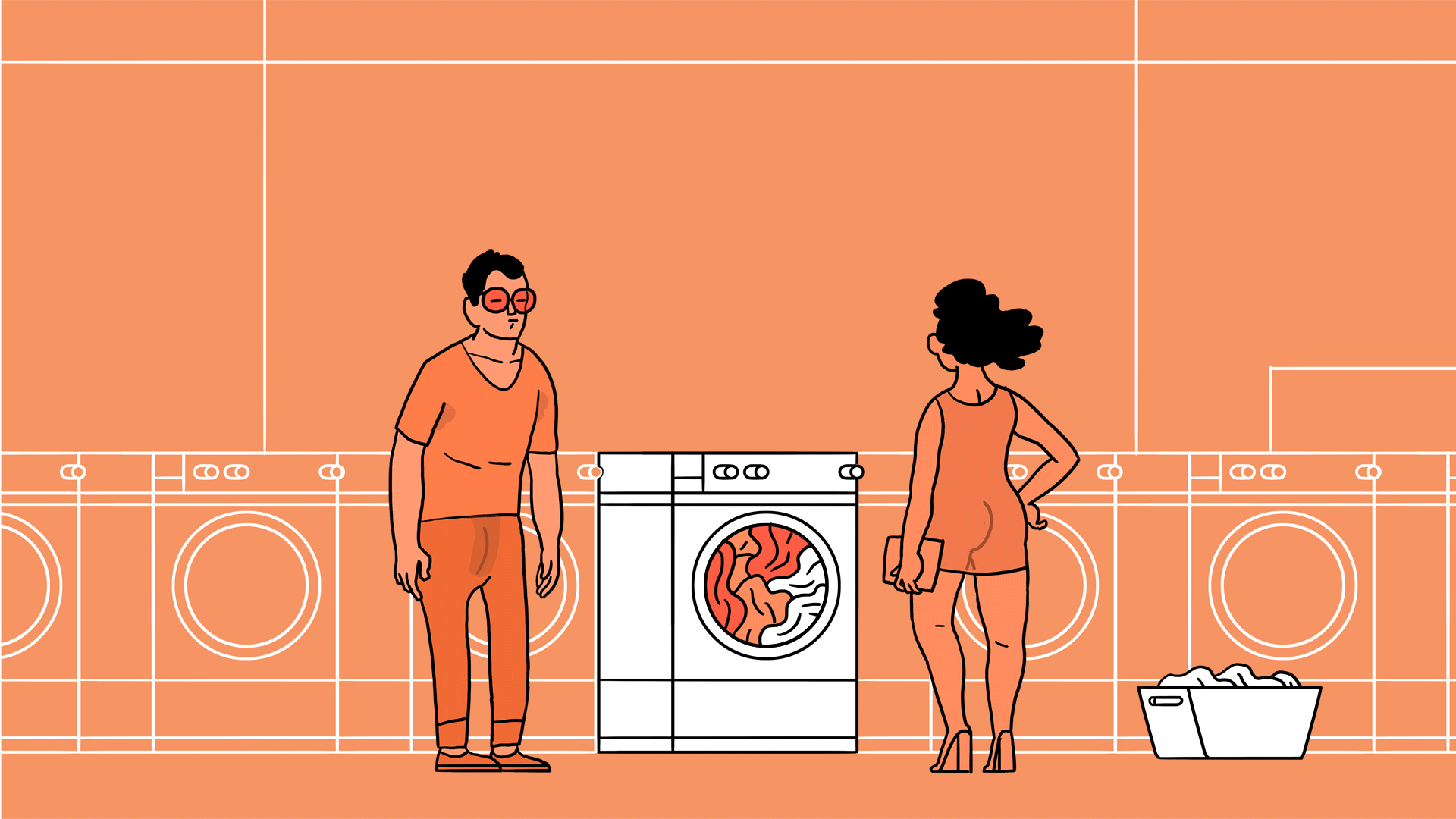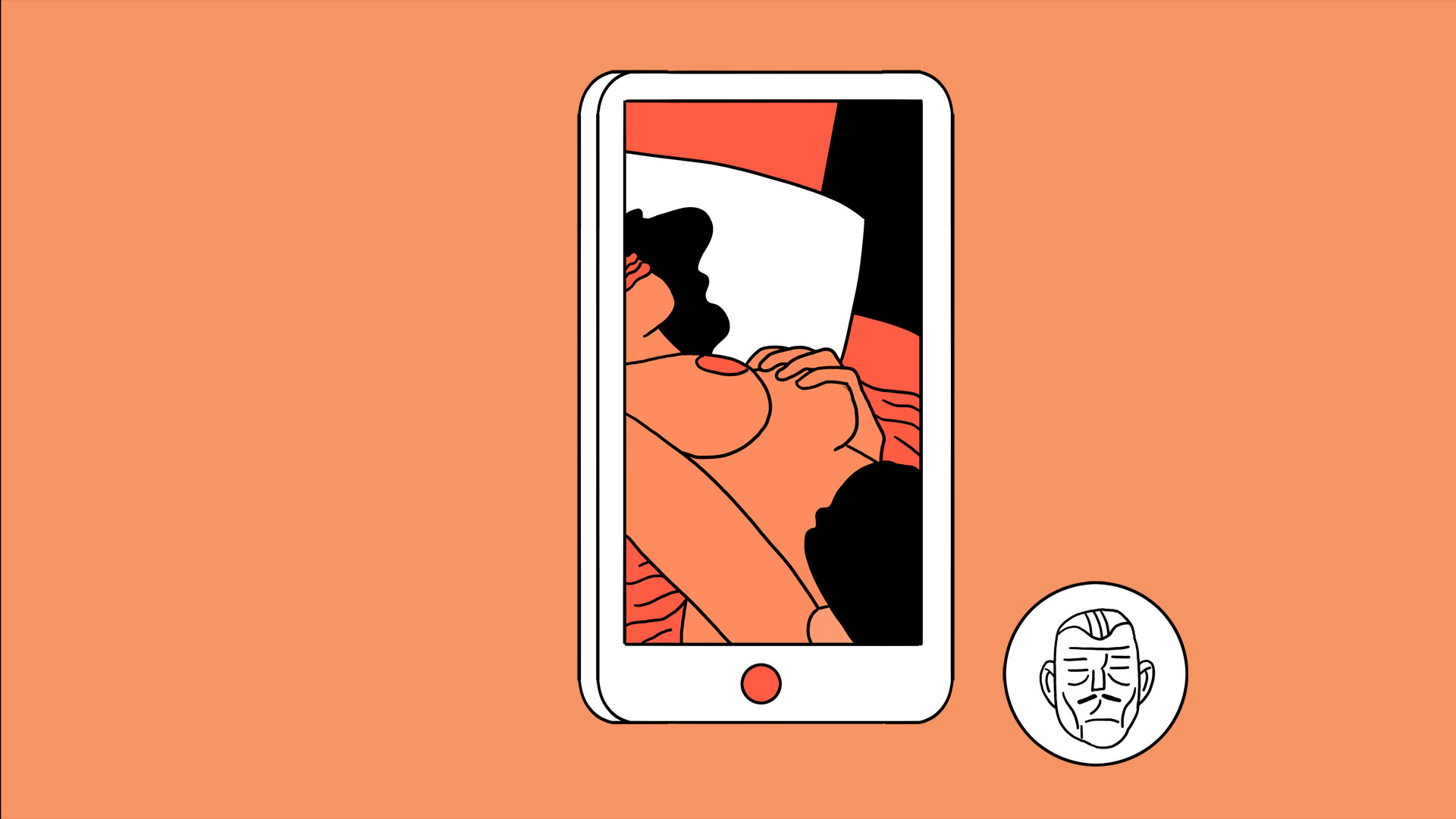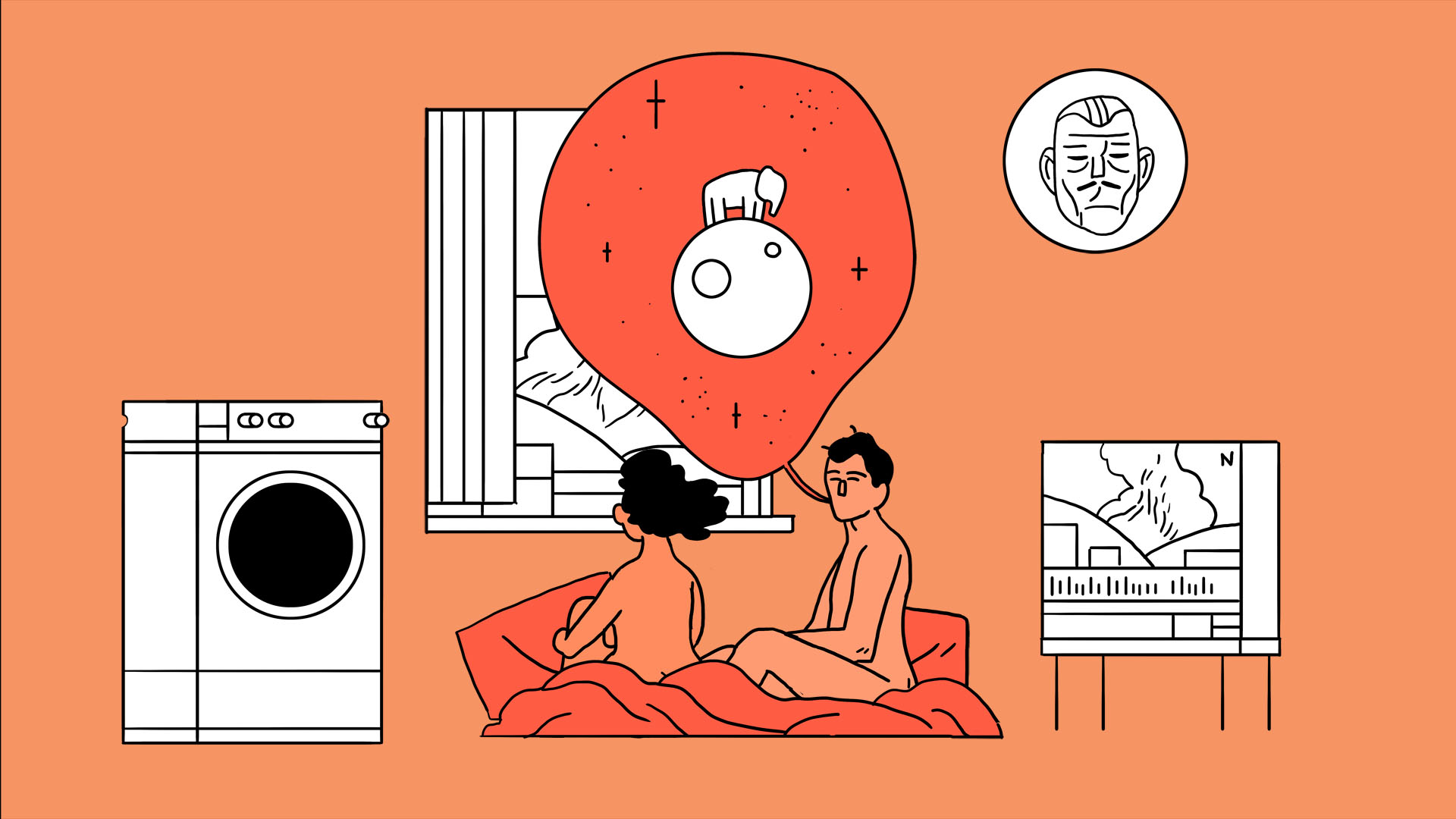 The Videos can be found here until end 2021: http://www.ndr.de/ndrkultur/sendungen/hoerspiel/dennsiesterbenjung102-ardplayer_image-d59fd147-0aab-49be-85f8-570585549926_theme-ndrde.html